The main objective of this vacancy is to join our Human Resources area and manage all the employee experience in the company.
In an environment of pace and accelerated growth, we seek a profile with experience and motivation in Human Resources, willing to do the entire cycle, from Acquisition to administrative processing, to the dynamic of team building activities, and the planning and execution of training and certification.
Every day you will be responsible for the following: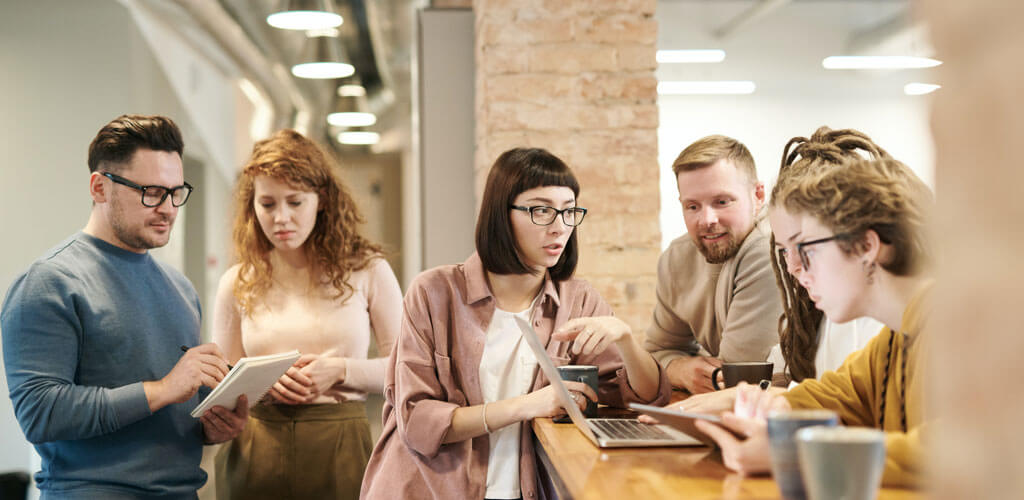 What skills do you need to have?