The main objective of this vacancy is to join our GRC area and manage and deliver projects within this domain.
Support the business development of GRC and Application Security Business Units and ensure the project management and delivery with high-quality standards.
Manages compliance with cybersecurity-related standards and legal and regulatory frameworks based on the organisation's strategy and legal requirements.
Every day you will be responsible for the following: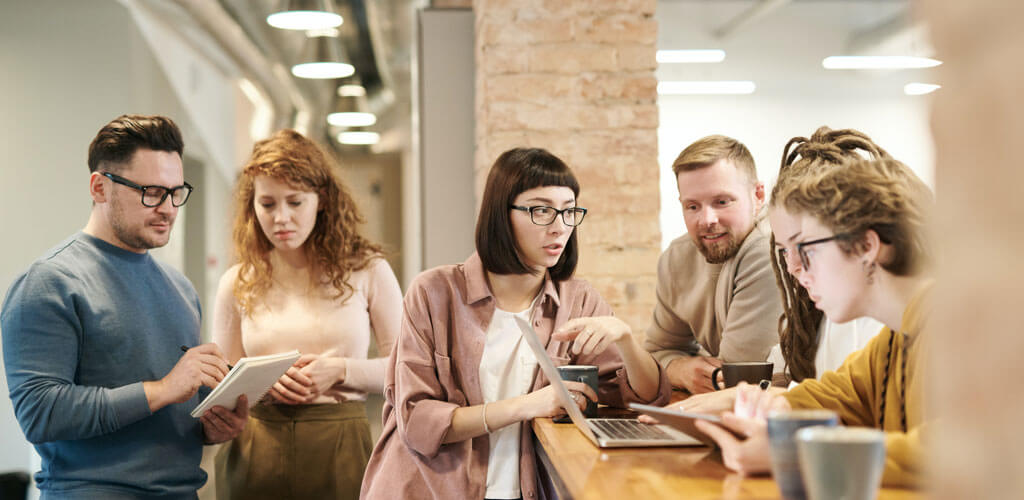 What skills do you need to have?